Every Wednesday, Macaroni Kid Allentown - Kutztown shares five things to do with your kids in the Lehigh Valley over the coming week.
Here is Macaroni Kid Allentown - Kutztown's picks for the five things to do in the Lehigh Valley with kids between April 16th -April 18th. Click on the links for all the details!
1. Iron Pigs Spring Training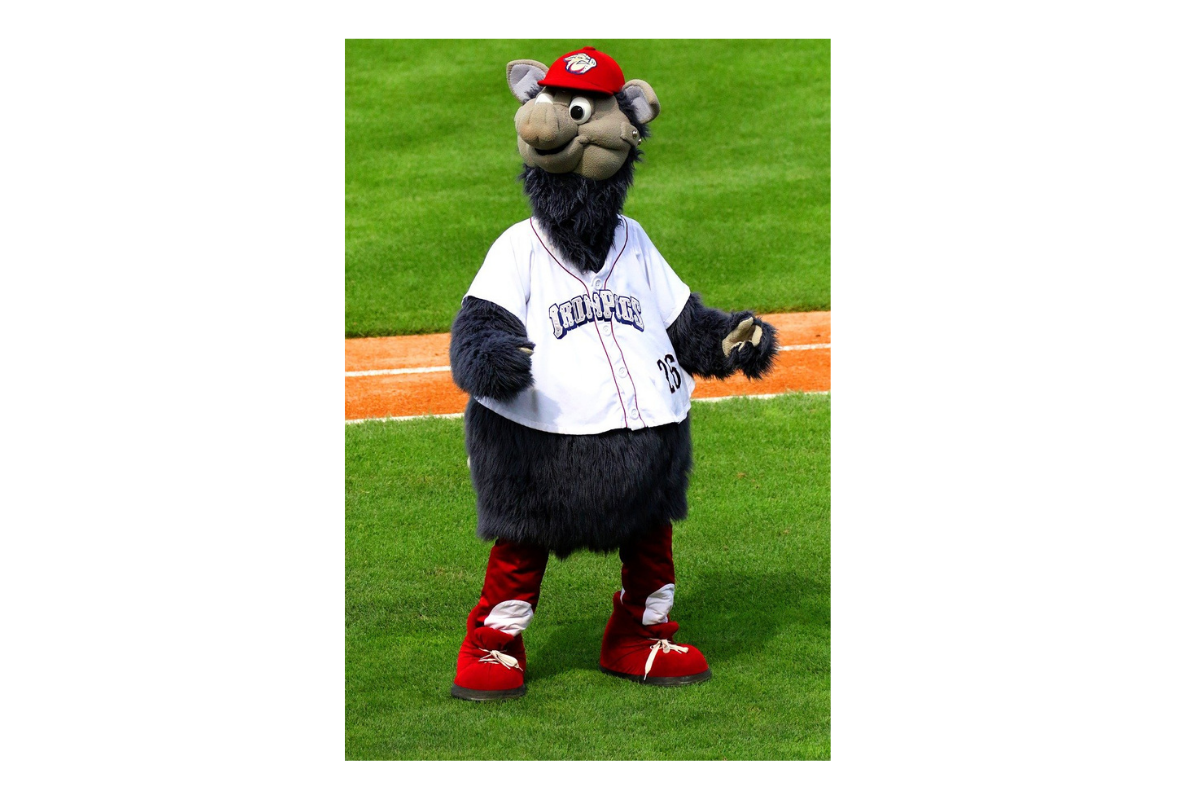 The official season will not begin until next month, however, you can still catch your favorite local baseball team this weekend for a spring training game. This week the team with be facing off against the Yankees. 4/17/2021
2. Spring on the Farm at Grim's Orchard
https://grimsorchard.com/spring-attractions/
For the first time this year, Grim's will be hosting a spring festival on the farm. Come see the beautiful tulips field and apple and cherry blossoms. Let your kids burn off some energy in the play corral. Grab some s'mores ingredients (available for an additional fee) and make a yummy snack! Open 4/17/2021 and 4/18/2021
3. Go Mini Golfing!
http://www.georgesoasis.com/mini-golf.html
This past week I posted about mini golf on the Macaroni Kid Facebook page and I've been thinking about a trip ever since! With multiple options in the Lehigh Valley and a weather forecast that looks promising, why not?!
4. Visit the Bluebells at Lock Ridge Park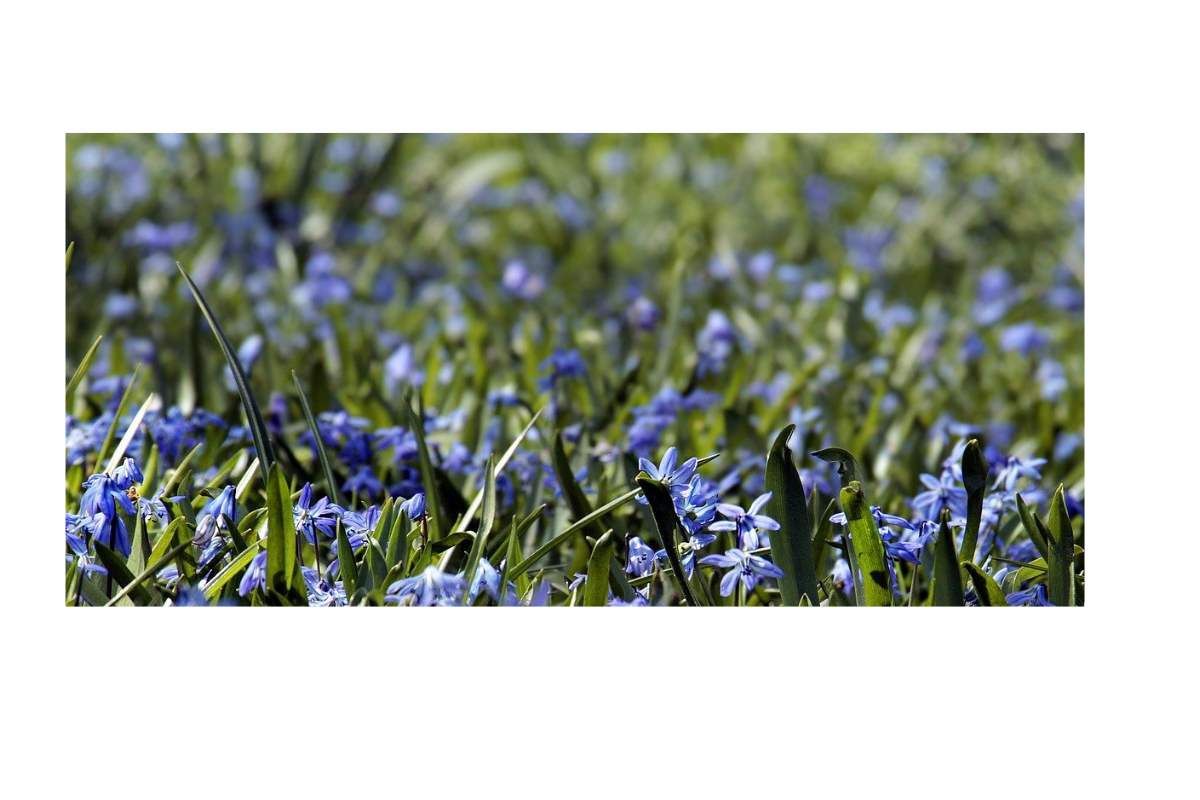 https://www.facebook.com/lockridgebluebells/
Every year these beautiful flowers bloom for a limited time. Grab your camera, throw a few nice outfits on your kids, and head out to take some beautiful pictures of your family!
5. Take the Kids on a Playground Crawl
https://kutztown-to-allentown.macaronikid.com/directory/category/5c848e06c9e66f24f3da5be8/parks-and-playgrounds
Did you know that Macaroni Kid Allentown has an entire directory devoted to playgrounds in the Lehigh Valley? Why stop at just one when you can hit them all? Pack a few snacks, throw on some comfy clothes, and "crawl" from playground to playground with the kids. Extra perk: bedtime will be a breeze! (Hahaha.... I know, I know. It's fun to pretend though!)
🌸🌸🌸
Looking for more fun in the Lehigh Valley?