Every Wednesday, Macaroni Kid Allentown - Kutztown shares five things to do with your kids in the Lehigh Valley over the coming week.
Here is Macaroni Kid Allentown - Kutztown's picks for the five things to do in the Lehigh Valley with kids between April 23rd -April 25th. Click on the links for all the details!
1. Feed the Fishies at Li'l-Le-Hi Trout Nursery (https://www.allentownpa.gov/Department-of-Parks-and-Recreation/Parks-Bureau/Park-Inventory/Lil-Le-Hi-Trout-Nursery)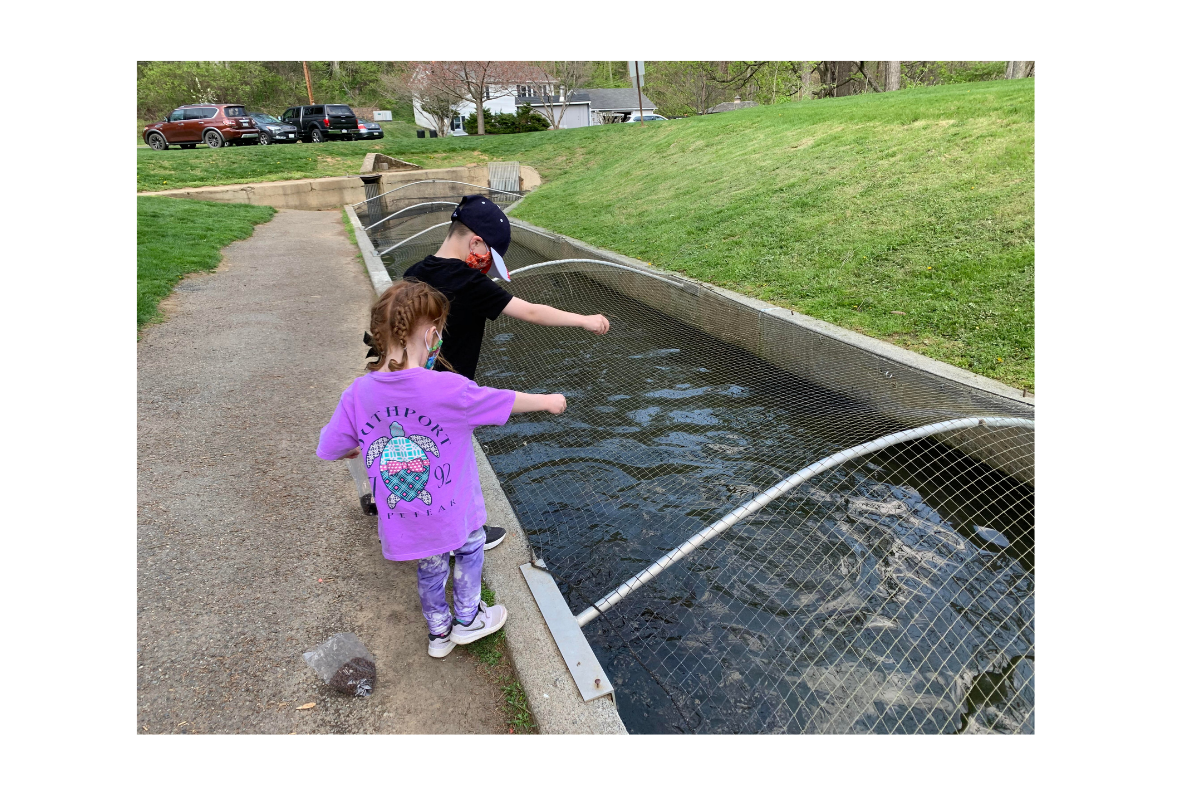 The weather on Saturday is predicted to be beautiful! This is the perfect place to spend an hour or two without having to spend much money. The kids and I spent Tuesday afternoon feeding the fish and running around in the open fields at Li'l-Le-Hi Trout Nursery. The best part is I only spent $2.00 for the entire afternoon! Pack a picnic lunch and make an afternoon out of it.
2. Grab Your Bikes and Head out for a Ride!
Now that my littlest has her own bike this is all she wants to do! This is great way to spend a few free hours on a beautiful spring day. Check out some of these local trails: https://www.mtbproject.com/directory/8010078/allentown
3. Watch Paw Patrol Live from the Comfort of Your Home (https://www.certifikid.com/deal/57500/paw-patrol-live-at-home_-virtual-event?sscid=41k5_jzv9c&)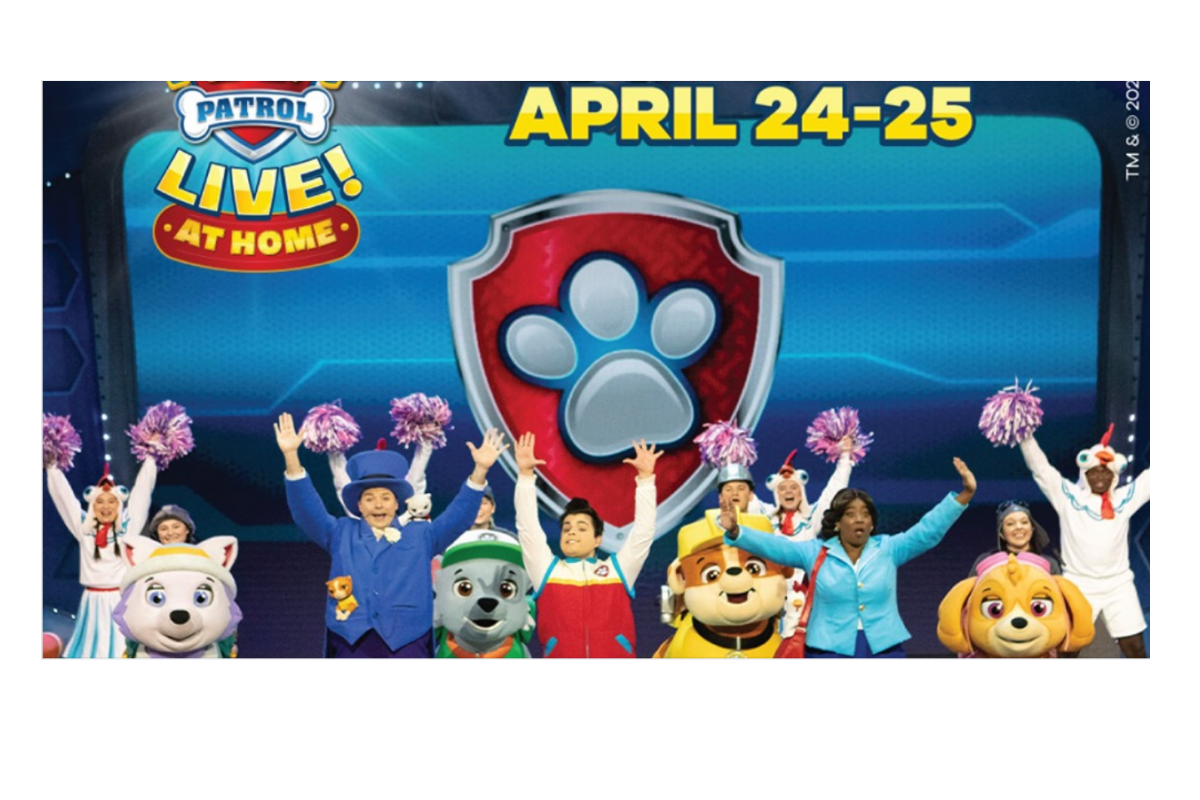 While Saturday's predicted weather has me excited to get outside, Sunday's predictions for rain already have been brainstorming ways to keep the kids entertained. Paw Patrol Live has multiple virtual showtimes all weekend long. The best part is it's only $10! 4/24/2021 and 4/25/2021
4. Check Out Let's Play Books Virtual Series: Every Day is Earth Day (https://www.letsplaybooks.com/event/lv-book-fest-every-day-earth-day)
Earth Day is this Thursday. Saturday morning, Let's Play Books will be having a special virtual event featuring three separate authors/ illustrators and their books about the earth. Click on the link above to preregister. 4/24/2021 at 10:00
5. Spring on the Farm at Grim's Orchard
https://grimsorchard.com/spring-attractions/
I mentioned this one last week, but with the business of the weekend we never made it out to the event. This Saturday, you'll find us at Grim's enjoying the beautiful spring flowers and loading up on s'mores.
For the first time this year, Grim's will be hosting a spring festival on the farm. Come see the beautiful tulips field and apple and cherry blossoms. Let your kids burn off some energy in the play corral. Grab some s'mores ingredients (available for an additional fee) and make a yummy snack! Open 4/24/2021 and 4/25/2021