So you waited too long to make brunch reservations this year and now you're stuck with nothing? Don't worry! Hand this article to your significant other, or plan a special day for yourself. Read on for plenty of last minute ideas to still have the perfect Mother's Day!
1. Breakfast in Bed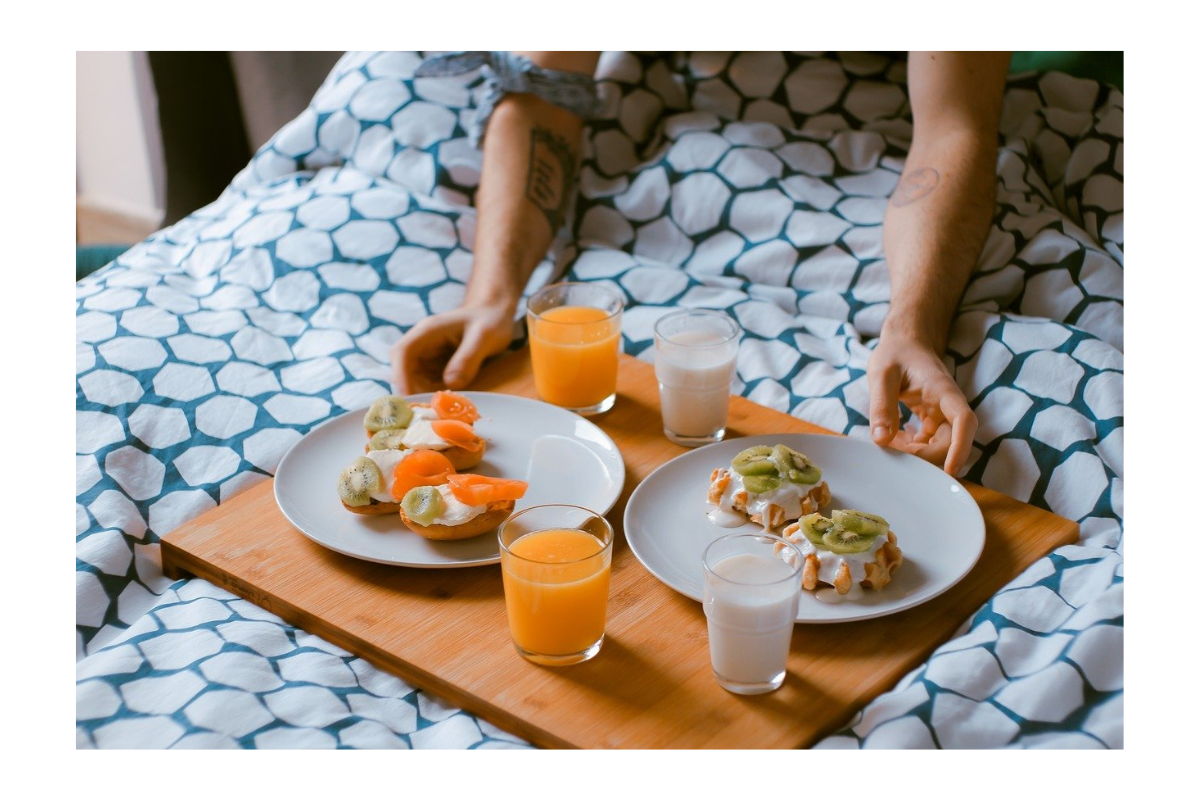 Nothing sounds more relaxing than lounging in bed with a cup of coffee and a big stack of pancakes while watching episode after episode of whatever you're currently binging on Netflix. Significant Others: Give your wife/girlfriend/partner the morning off to take some much-needed "me time". Let the kids help! Wake everyone up early and spend the morning cooking together. Let the kids go outside to pick dandelions to adorn the tray and make cards to accompany breakfast. Single Mama's: Make yourself something yummy and climb back into bed. Let Disney Junior babysit for an hour and take time for yourself!
2. Visit a Farmer's Market
This is already our Sunday morning ritual. We love to load up on fresh produce and yummy baked goods while wandering around and (depending on the location) listening to live local bands. Mamas, buy yourself a big bouquet of wildflowers to proudly display in your home. Purchase the ingredients for a healthy, yummy meal and let someone else make you dinner! In case you missed it, I wrote a review of five local farmers markets here: https://kutztown-to-allentown.macaronikid.com/articles/607356bea369a5622d0957d0/five-great-farmers-markets-in-the-lehigh-valley
3. Visit the Rose Gardens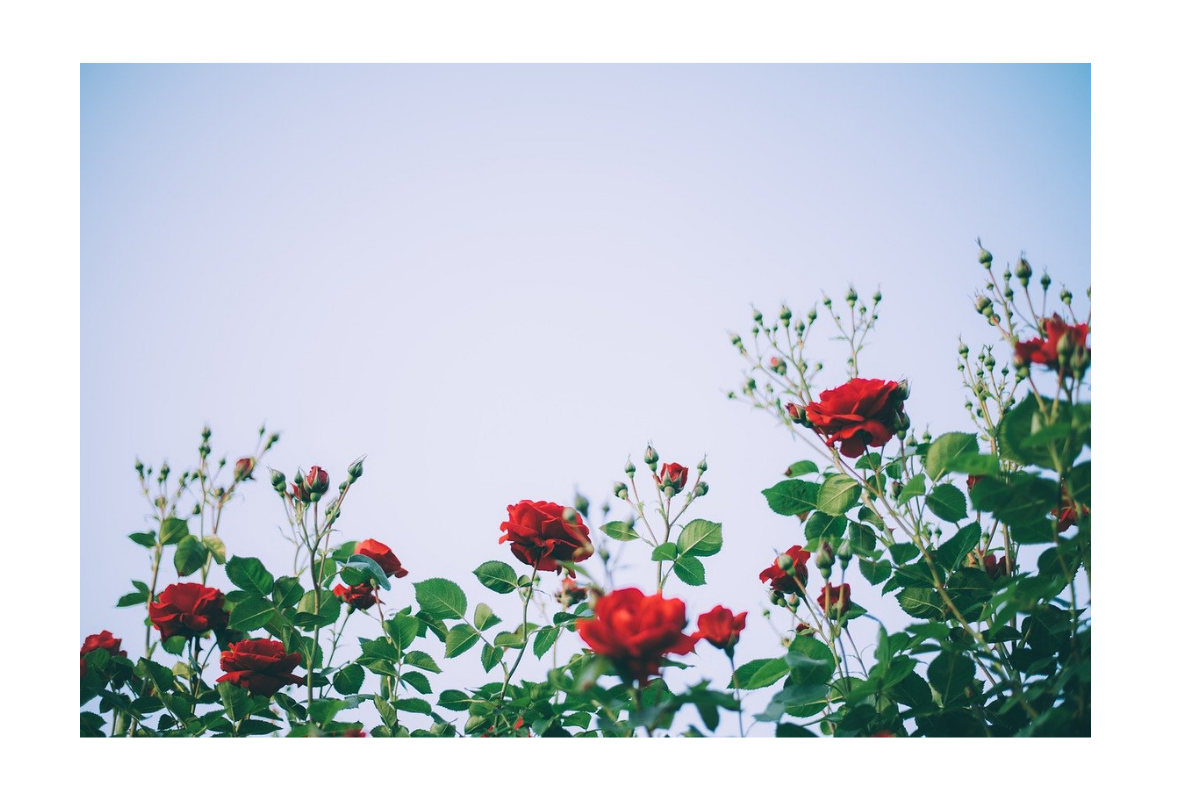 Allentown and Bethlehem both have beautiful rose gardens, and this is the time of year when flowers finally start to bloom. Pack a picnic and head out to enjoy the beautiful scenery and just relax. My kids have recently taken to charcuterie boards and they are super easy to throw together. Let the kids help before you head out. Then sit back and relax while they run around and enjoy spending time together doing something simple.
https://www.allentownpa.gov/Department-of-Parks-and-Recreation/Parks-Bureau/Park-Inventory/Malcolm-Gross-Rose-Garden
4. Create Some Art
One of my favorite Mother's Day memories is when my husband's plans got rained out so he took us all to Color Me Mine to paint together. It was relaxing, fun, and something totally different. My son and I painted the ugliest mug ever (I tried!) and I can't help but smile every time I use it. There are several places in the Lehigh Valley where you can create something beautiful. If you're nervous about being out in public, you can also order a to-go kit and create your own little studio at home! Some great local places to paint include: https://www.paintsomepottery.com
https://lehighvalley.colormemine.com
https://www.artfusionstudio.net
5. Take Time for Yourself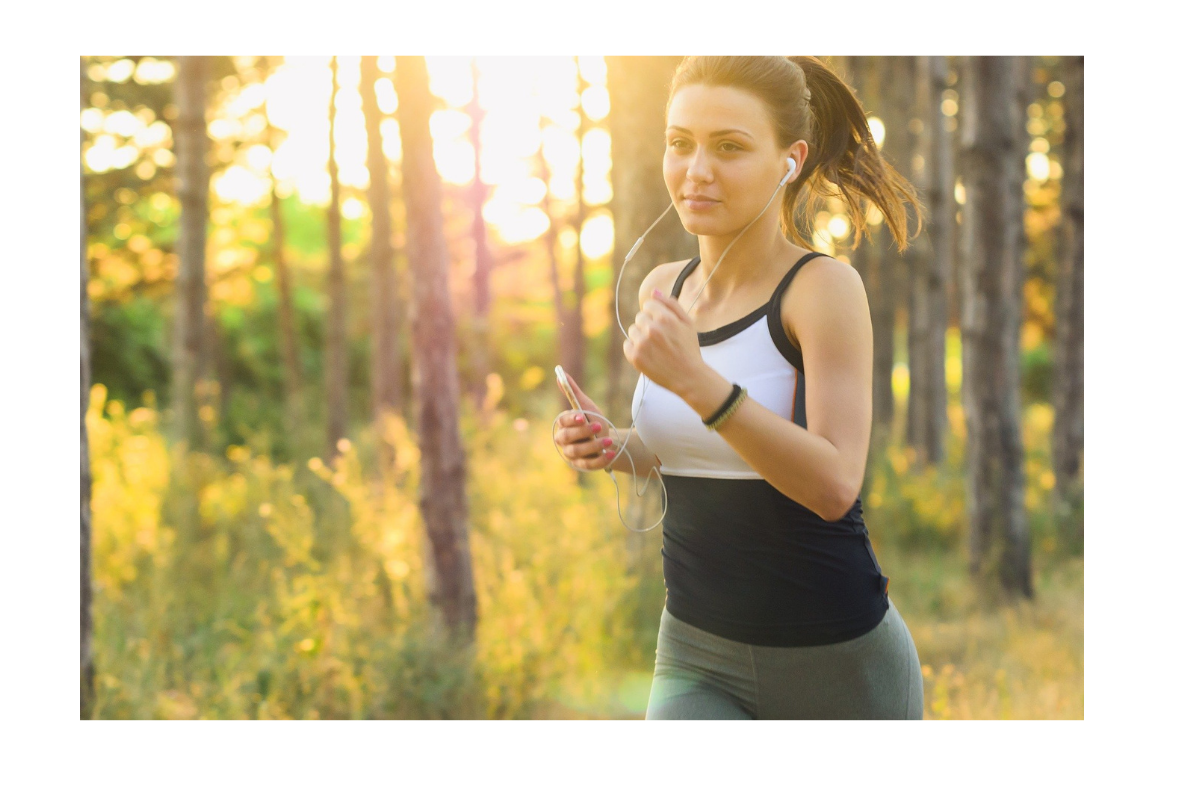 Obviously the idea behind Mother's Day is to spend time with your family, but moms need time to themselves too. What is your favorite thing to do when you actually get time to yourself? Do you like to run? Read? Exercise? Scroll through Facebook? Whatever it is, take some time to do it. Allow someone else to watch the kids for an hour and do what you want to do. You'll return to your family feeling refreshed and happy.
Whatever you decide to do to celebrate this day, enjoy! You deserve it! Happy Mother's Day everyone.