Is it just me or has time been flying lately? If it seems like Father's Day just snuck up on you, don't worry! Here's a list of some last minute ways to celebrate Dad this Sunday.
1. Celebrate a Day Early at Hops for Pops at the Lehigh Valley Zoo (https://www.lvzoo.org/event/hops-for-pops/)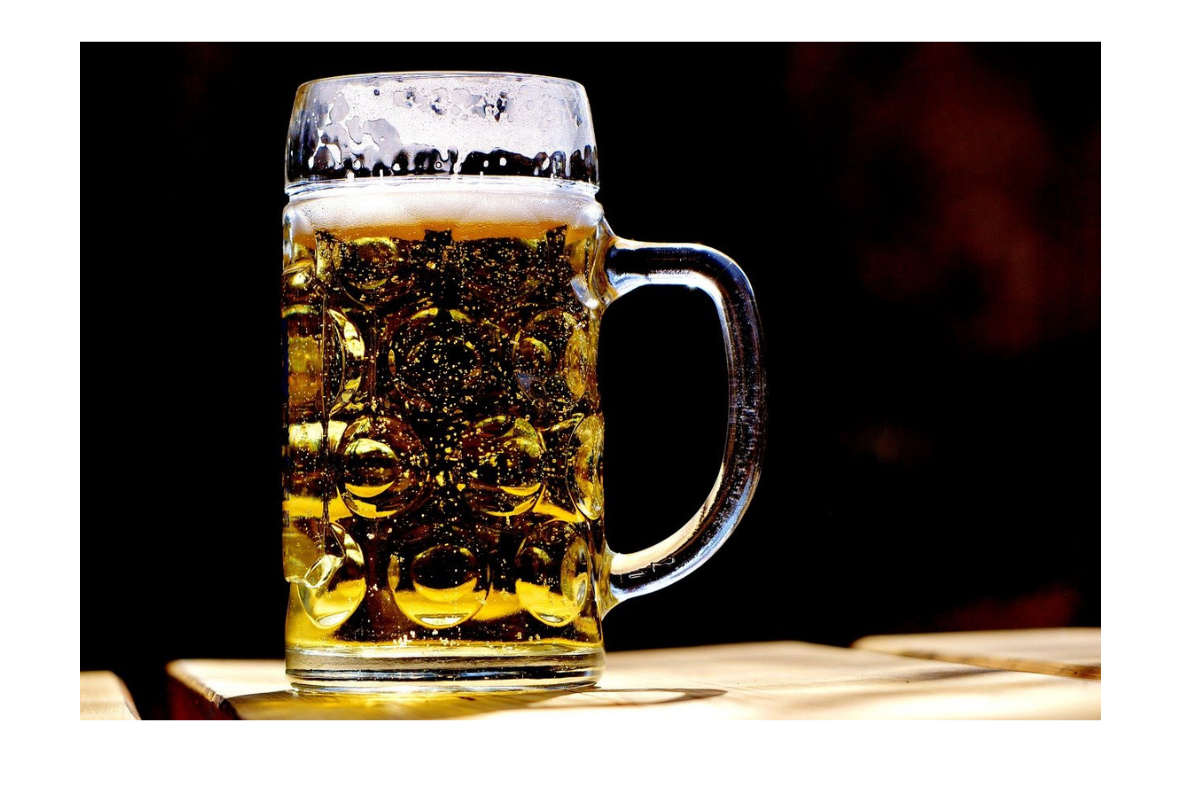 This Saturday from 12-3, The Lehigh Valley Zoo will be hosting the first ever Hops for Pops. During this time there will be more than 20 beers to sample for guests over the age of 21. Kids can complete different Father's Day themed crafts throughout the zoo while also enjoying the animals. This event does require a separate ticket. Click on the link above for more information.
2. Grill Up a Feast! (https://kutztown-to-allentown.macaronikid.com/articles/607356bea369a5622d0957d0/five-great-farmers-markets-in-the-lehigh-valley)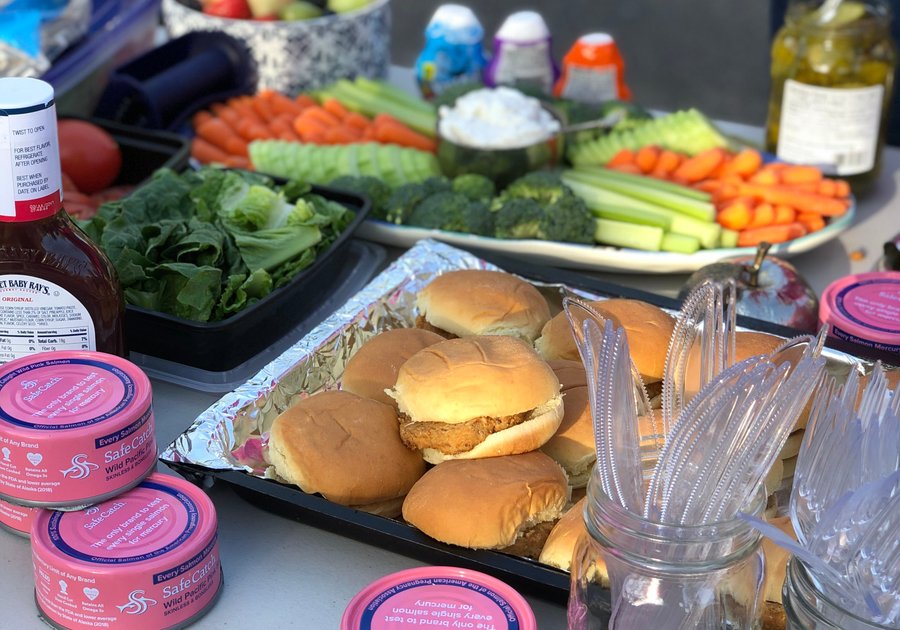 Let Dad sleep in, load the kids in the car, and head to one of the many farmer's markets in the Lehigh Valley. Load up on fresh produce, locally raised meats, and yummy baked goods and then head home to feast! If your significant other is anything like my husband he'll probably take over the grilling, but at least he'll be well rested!
3. Head to a Local Brewery (Yes, With the Kids!)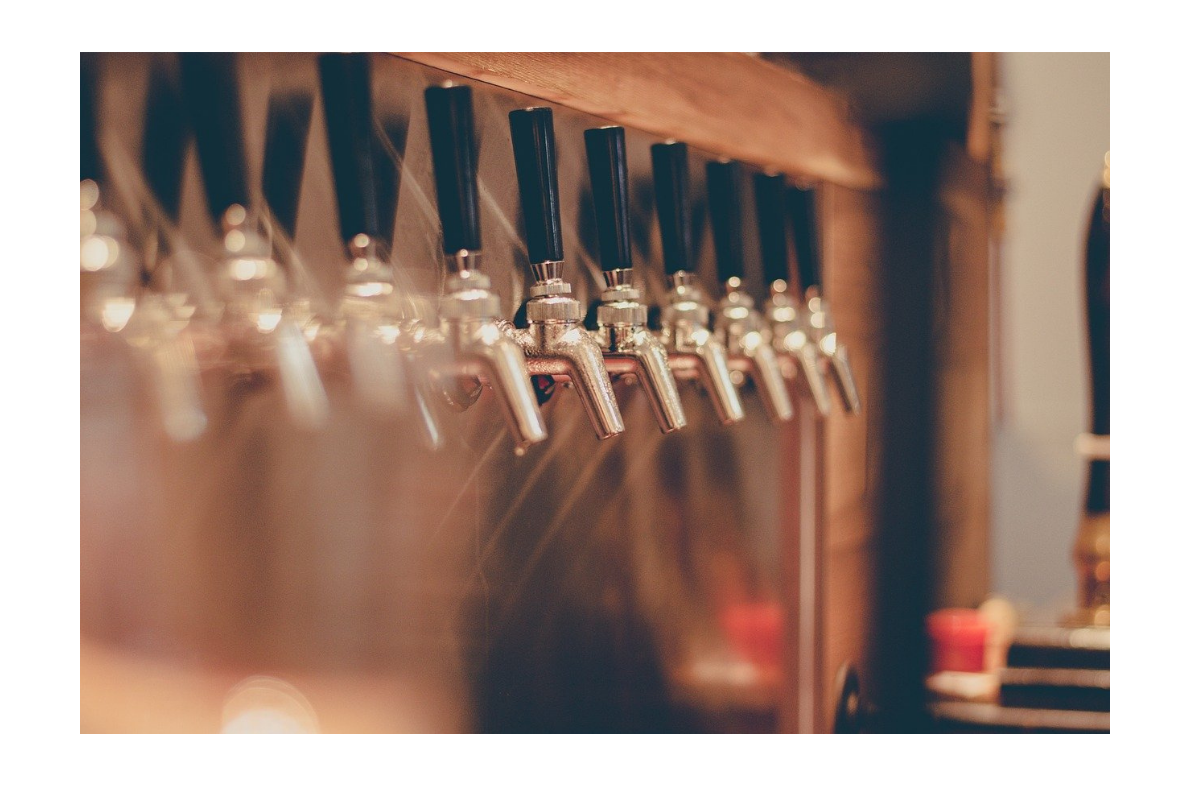 (https://www.brudaddysbrewingcompany.com)
(https://www.losttavernbrewing.com)
We are lucky in the Lehigh Valley to be surrounded by so many amazing local breweries. And, better yet, many of them are more child-friendly than you would think! Funk Brewing in nearby Emmaus is a family favorite of ours due to the large outdoor area and revolving list of food trucks. Both Lost River Brewing, in Hellertown, and Bru Daddy's Brewing, in Allentown have brunch on Sundays. Beer for Dad and Brunch for Mom.... What could be better! Click on the links above for hours and reservations, if needed.
4. Print Out a Dadlibs for a Fun Easy Present (https://kutztown-to-allentown.macaronikid.com/articles/60c24b23b60f0b6daa10b850/get-your-free-fathers-day-printable%3A-lets-play-dadlibs)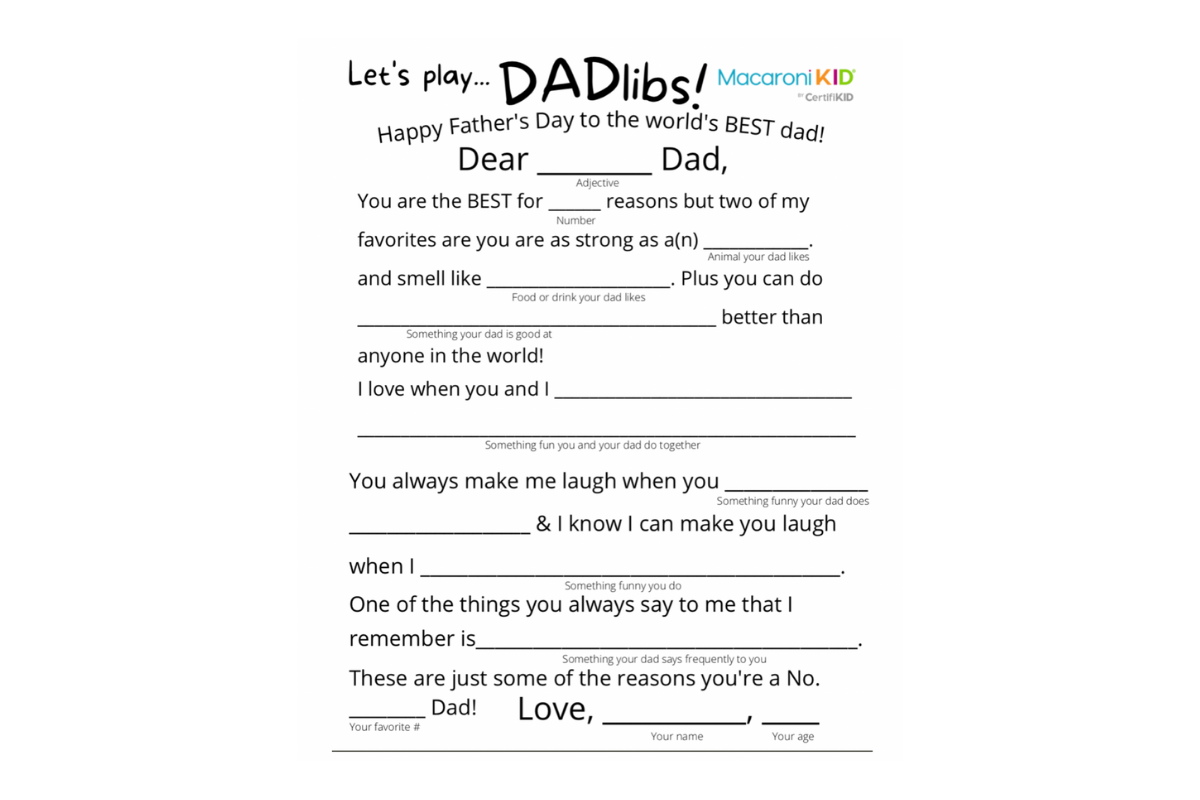 Dads can be hard to shop for! Tie? Tool? Grilling equipment? If you're stuck looking for an idea, follow the link above for a free printable dadlibs. Have your kids personalize it for a fun gift!
5. Spend Time Outside!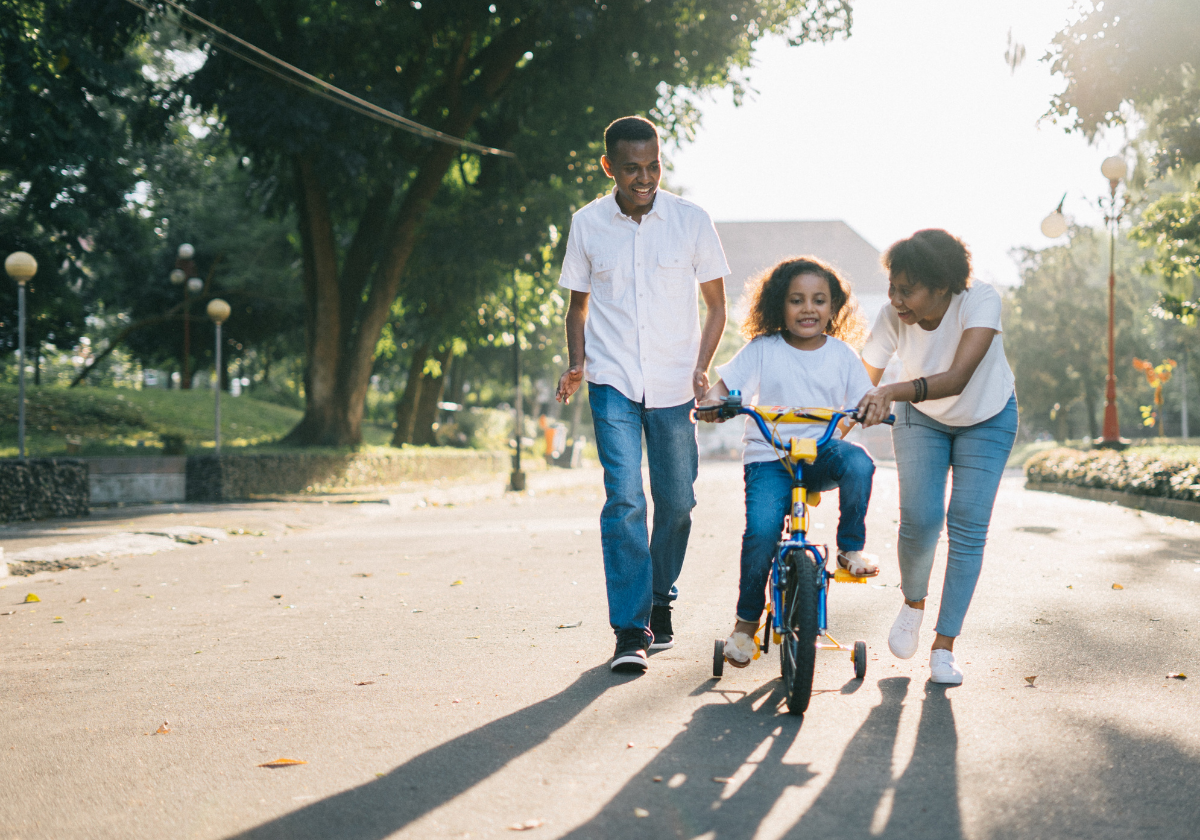 Another great thing about the Lehigh Valley is all of the ways to spend time in the great outdoors! There are hiking trails, bike paths, lakes for fishing, and more. The weather prediction this Sunday is calling for temperatures in the 80's, so it's the perfect time to head outside and spend some time embracing one of Dad's hobbies.
No matter how you choose to spend this Sunday, have a wonderful Father's Day from Macaroni Kid Allentown!